A complete beginner's guide to fisting
If you haven't tried fisting yet, you'll be mystified and little intimidated by it. Fisting has a long history as a completely radical sex act and is also an incredibly stigmatised act. Here's a complete beginner's guide to fisting.
Is it safe, will it hurt and will it actually feel good?
Provided you do things the right way, fisting can be very pleasurable. With plenty of lube and patience, fisting is anything but scary, and it's so much more than some weird sexual act. You will experience a level of intimacy and trust that only adds to your whole sexual experience. Fisting can be totally fun. It's really just one of many ways to connect and bond with a sex partner.
Fisting feels good and is one of the many ways to penetrate a partner that doesn't include a penis.
Here's a comprehensive fisting guide to get you started with your fisting fun!
Here are 10 things to know before you try fisting:
1. Use a lot of lube and a lot of patience.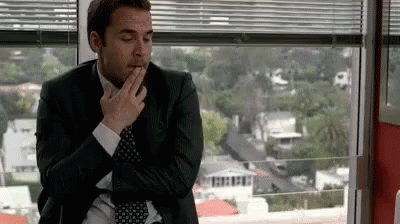 Patience is key. Fisting isn't something that can be rushed and the fist can't just be pummelled into your partner. Take it slow…
2. Take it slow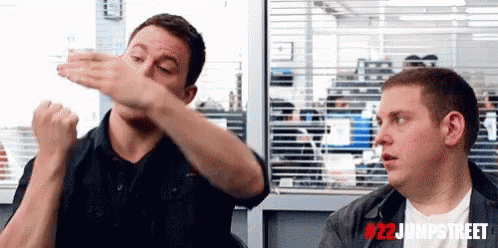 Fisting shouldn't be done too quickly, especially if the receiver isn't that turned on yet. Communicate as much as possible so you know when your receiving partner is ready for more and when they want you to stop moving. Communicate every step of the way, especially if you're new. Experiment with different movements, but listen to your partner.
3. Use lots of lube
If you think you've put enough lube on both your hand and your partner's genitals, apply more. When it comes to fisting it's impossible to use too much lube. So buy more lube than you think you need.
4. Trim your nails & no jewellery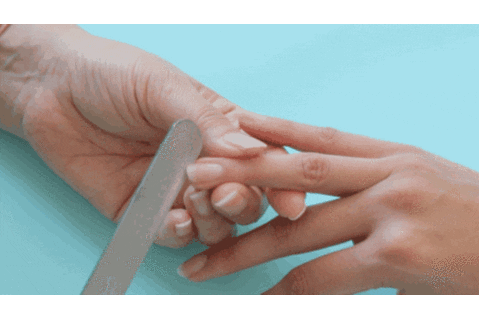 Make sure your nails are short, rounded, and filed, and your hands are recently washed clean and free of cuts, abrasions and rough edges (because duh, it's going inside a body). You can also use latex or nitrile gloves, and if you really don't want to cut your nails. reduces the risk of accidentally scratching your partner internally and also makes lubricant last longer.
5. Make sure your partner is aroused & relaxed before starting
This is definitely not a sex act where you want to rush foreplay, so take your time, and use smaller toys or even just a few fingers to get them wet and aroused. Basically, the more aroused she is, the bigger, wider, and wetter she'll become, which will make it a lot easier to get your whole fist inside her when you get to that point.
6 It's probably going to take a long time
Especially true when it's your first time. Engage in lots of foreplay and use one finger then the next and so on. Allow the fisted partner to have time to adjust every time you add more. Take your time.
7. Start fisting 
Start
Start with one finger.  Slowly work up to two, three, then four fingers, then, if she says she's ready, press your fingers together – make like you're imitating a duckbill ( as in the image above) to make your hand as narrow and small as possible. Then begin to insert your hand, palm facing up and thumb folded in. Width matters way more than length here.
8. Once inside, what next?
Now that you're inside your partner, form a tight fist (as in the image above), keeping your thumb tucked in. You can now experiment by rotating your wrist gently, making small movements with your fingers, and rock your knuckles up and down as mentioned before, and feel free to keep reapplying that lube when she needs it.
9. Slowly remove your fist
Do not yank that fist out. After your partner orgasms, slowly and carefully work your hand out. Open up your fits and slowly slide your hand out. in short, leave her slowly and gently by reversing all the instructions you followed to get in there in the first place.
10. Some or the whole fist
Some people aren't able to receive a full fist because their anatomy just can't accommodate an entire hand. So listen to them and go as far as your partner is comfortable with and gives them pleasure.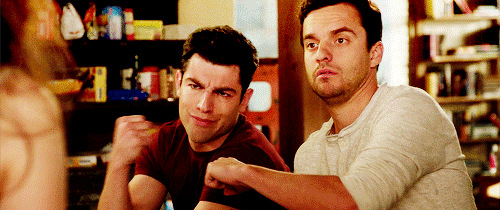 Done right, fisting can be an amazing experience. I find the physical sensations to be really intense and unusual.
Fisting is one of the most tragically misunderstood sex acts there are, which is a shame. But with plenty of patience, care and lube, practically anyone—no matter who you are or what kind of equipment you're working with—can have fun doing it.
The sensation of fullness and the pressure it provides is amazing. Fisting can be incredibly intimate and erotic.
She likes the feeling of "fullness" and pressure when she's being penetrated, and nothing else she's tried has been able to give her a comparable feeling.
As with any sex, fisting is not for everyone and it's totally ok.
Have you tried fisting? Have you some more tips to add? Let us know in the comments below. 
Credit feature image: Flickr