Find Out All About 'Safe Call'
Safe call is a term known to the kink scene and now in dating too. Its aim is to keep you safe when you're out on your first meet up or hook up.
The idea behind a safe call is that, before going on a date or a hookup, the person arranges to call a trusted friend at a specific time. If the person doesn't call that trusted friend, the friend should assume something is wrong and notify the local police.
Casual sex is great, but it's even better when you know you are safe.
Despite all the communication online and even via text or call, you still don't really know the person you are going to meet for the first time. Whether you are a single girl or men and even a couple meeting someone new is worrying. In a couple's situation could be that you are organising a group sex or an orgy and you just want to have fun and dispense of the worry.
How do you minimise your risks when meeting someone for the first time then?
Here we'll take a look at safe calls, how they work and how you can make them work to help keep you safe when you're meeting new people
Always call, don't text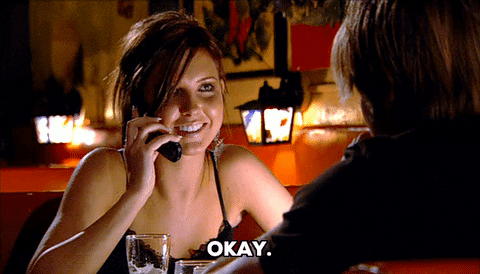 A call ensures that your friend can hear your voice and if they know you well detect any additional information you are not voicing out. When texting, it's hard to tell whether it's you or someone else texting. So always call your 'safe friend'.
What to say when calling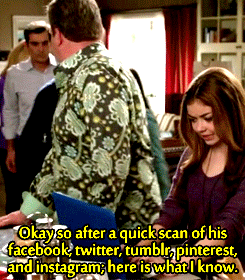 Include information on your location and the person you are with, including their name, age, ethnicity and even their phone number for example. You can also add their social media profile links, most people are on social media, so it's not hard to do a cursory background check on their behaviour on Facebook, twitter and Instagram and have your friend access it. If you haven't seen your friend before you left to your date, tell them what you are wearing, the simplest way is to send a selfie. You could also ask your new date to have a selfie taken with you and forward that to your friend.
Why do you need it?
Safety is important regardless of gender or status, it's unfortunate we have to worry but you wouldn't have fun if you have a shred of doubt in the back of your mind. Not everyone is exactly what they say they are and if things were to go wrong you know that you have taken precautions.
Managing expectations before you meet lessens the chances of an unpleasant encounter. Be clear on what you expect from your first meet. Also always meet somewhere public, meeting someone in public first isn't just safer, it also gives you a better idea of who they are.
Who can be your 'safe call'?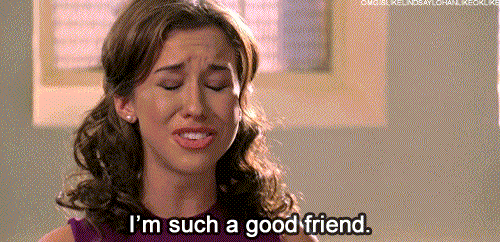 A good and responsible friend, who cares for your safety. This person needs to keep track of the time, check in on you and, if you don't respond, this person needs to promptly call the police.'
In case you don't feel like telling your friends about your hookups, there are apps that can help you out. bsafe which is free, can discreetly alert friends and set up fake phone calls to help you make your exit. It can also start recording video footage of what's happening, should you press the alarm.
Emergensee, another app, meanwhile, sends your GPS location to three selected contacts in real-time, so they know exactly where you are. The app even has its own security team that will contact police and ensure you get help fast.
What should the person (safe caller) do when you do not contact?
Set a reminder on your phone to call your friend to tell them you are ok. This is a serious matter and you wouldn't like to worry your friend for no reason. Worse yet, lose a good friend that is willing to do this for you.
However, if you still haven't called your friend and your friend hasn't been able to reach you after a couple attempts, the accepted standard is that it should be taken to the authorities within 15 to 30 minutes of your missed safe call.
Once you feel safe, have fun
Now relax, take the time to do what you both set out to do. Have fun and enjoy each others' company.
Of course, the vast majority of people out there are actually decent honest folks, but clearly, it is still a good idea to take some basic steps to ensure your safety.
Probably the most important piece of advice anyone can give you is that you should trust your instinct.
Be safe, stay safe and have fun.
Do you have any strategies that work and keep you feeling safe in your first-time meet ups? Share with us in the comments section below