5 Tips for a great video date
While video chat might not have been something you may have considered before to meet someone, video chatting is quickly becoming the norm.
Video chat can be pretty good. You get to see the real person, establish if there is chemistry and a connection before the lead gets cold. Most important, be naughty online while keeping things safe and when you eventually meet in RL, it's going to be mind-blowing.
Investing time in a video chat before a hook-up/ date might pay off. Here are five tips for a successful video chat.
1. Practice & rehearse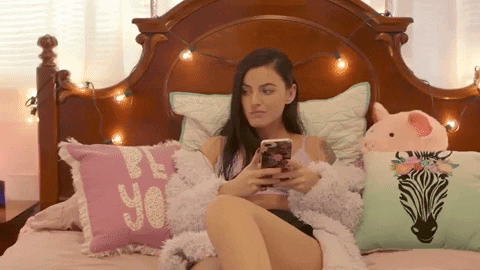 Why not take it as a challenge and practice on friends till video chatting feels more natural. It's a chance to learn about your best 'angles' and best lighting that compliments you. Last, consider your backdrop. Make sure whatever you wear looks good against the background of your chosen location. The last thing you want to do is blend into it and look like a floating head.
Like photography, you have to experiment and learn what works best for you.
2. It's less awkward than you expect – try it out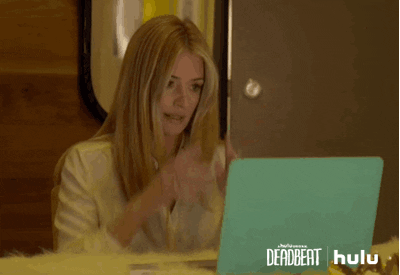 Be honest and tell the other person that you aren't used to video chat and need to get the hang of it. Start with telling them you want to say a quick hi, see what they look like and hang up soon after. You might want to video chat for a bit longer, who knows? The best thing about video chat it's infectious, once you start using it, it becomes pretty easy quickly. Break that barrier today and get on chatting with people you like.
3. You get to see each other's' appearance and compatibility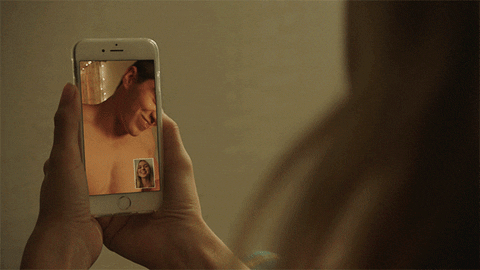 Video chatting is a great way to further screen your date, save you time and the awkwardness of meeting someone you don't feel chemistry or compatible with.
Clearly, much like in RL put an effort on your appearance. So, look your best.
4. A faster way to get to know someone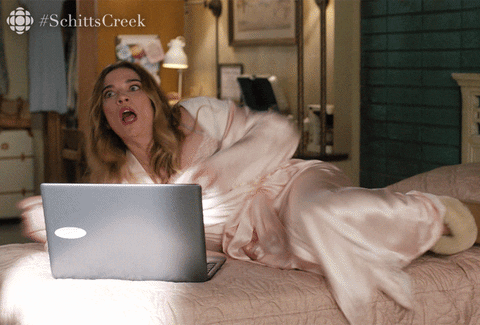 Another advantage of video chat is that you'll find that your match might give you a chance on video rather than in RL meeting, particularly true with women. Simply because there's less risk for things to get awkward. Yes, they can just 'hang up' on you and ghost you.
Video chat gives you an opportunity to warm up to each other before you actually meet. And then that first meeting in person, when and if that does happen, feels like it's coming from a more informed place.
5. Keep the chat short You want them to come back for more. So set a 10-minute mark and ask open-ended questions. These types of questions make the conversation fun and get your match invested. Here are some examples:
What's something you are passionate about?
Tell us something that is on your bucket list you haven't done it?
Somewhere you want to travel but you haven't been to?
What's the most fun holiday/ travel location you have been on? Why?
Keep your chat positive, negativity in a conversation is a mood killer (nobody got the time for that). Another tip, wrap things up on a high note, that way they will be looking forward to interacting with you again.
Really, once you start video chatting you will never look back. You cut out all the small talk, the back and forward messaging and will start enjoying safer, deeper connections through video dates.
Once you get to this stage and you feel like you want to take it to the next level, check the next article – How to sex up your video chat.
Share your best tips for a successful video chat and some bloopers in the comments below…