7 Ways To Sex up your video chat date
Now that you're in sync with the person you chatted to the other night and made plans to video-chat again. You are ready to take things to the next level and sex-it up.
How do you move your video-chat to more?
We got a few tips to help you move things in a sexual direction. 7 ways to sex up your video chat date.
1. How to look sexy on video chat
Work out your best camera angles, tilt the screen so, the camera is facing directly at you, or slightly down. Lighting is key. So, invest on a floor or desk lamp. As for bulbs, look for something marked 'natural', 'incandescent' or with a blush-tint. These tend to be flattering for all skin tones and will help offset the blue-toned glow that computers give off. Wear something sexy and comfortable. If you are going to strip pay attention to how easily your clothes come off. Put on some makeup if it's going to make you feel more confident and beautiful. Last, relax, enjoy and have fun.
2. Relax and get in the mood
Not everyone feels comfortable speaking over video chat, compared to being in a bar or restaurant where it's loud, and you can get a little drunk. To facilitate, have a glass of wine by your computer to relax and get in the mood. Pick an outfit that screams your desire for some sexual connection.
3. Dress For The Occasion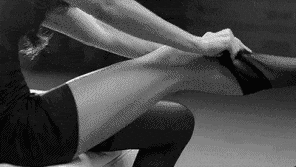 Do you want to take things from all talk to some hot action? Dressing up can definitely up the sexiness factor. Use visual clues, wear a flattering low cleavage and show off those babies. Be seductive with the language you use. Lick your lips and tell them you have new lingerie set and tell them you put it on for them. Which is a sure-fire way to get some sexy talk going without having to initiate it verbally!
4. Strip show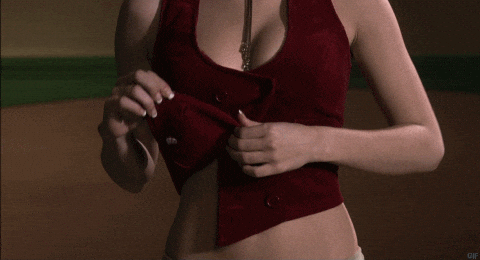 Tease him with camera angles and show him the parts of your body that you want them to touch. Let them soak in the visual because things are about to get hot. Be vocal and tell them how sexy they are, compliment them and show your lust for some mutual virtual exploration. Which brings us to the next point.
5. Talk dirty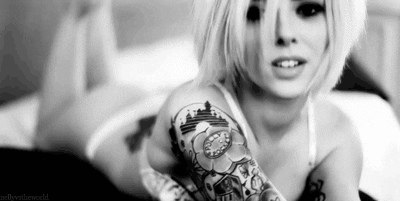 Dirty talk isn't necessary, but it can be helpful in spicing things up. Start with describing things that you want to be done to you or you want to do to them. Otherwise, just let whatever moans and sounds that would happen naturally, happen and when you feel confident add some dirty talk. If you ever feel stuck for what to say, you can always fall back on moaning, panting, or a simple, "yes."
6. Masturbate together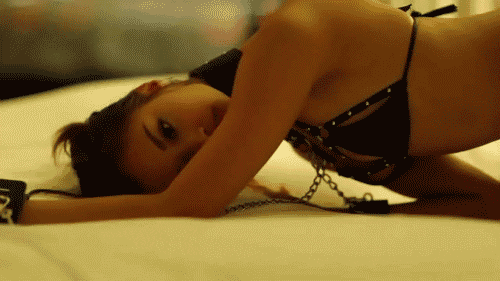 As you get more comfortable, try masturbating together over video chat. Close your eyes and pretend it's their hand on your body. Ease into taking off clothing and explicit touching and you'll find that you're both ready to amp things up in no time. Throw some toys or props into the mix and show each other what you can do with them and angle the camera down so he can watch you. Let your imagination go.
7. Have Fun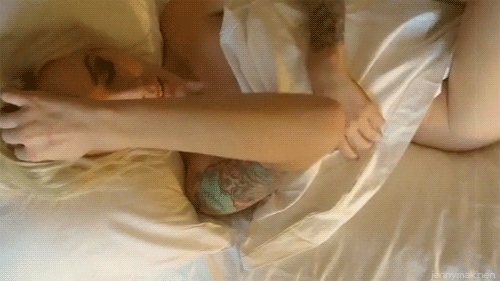 It's hard not to be able to have physical contact, but the upside is that it forces you to try new things. Maybe it's a role-playing fantasy, as I mentioned above, or maybe it's a new toy, such as a dildo or a vibrator. Have some seriously hot fun and practice communicating your sexual wants and needs. And then that first meeting in person, when and if that does happen, feels like it's coming from a more informed place. There won't be any time-wasting or doubts since you already shared a lot of video chatting, so straight into exploring all those fantasies in RL.