The age women enjoy sex best
Many people thought women peaked sexually in their 20s but turns out women hit their sexual peak a lot later than we thought. According to a new survey, this is the age women have the best sex of their lives. Women who partook in the survey claim to have the best and most fulfilling sex is actually 36.
This new survey, commissioned by a contraceptive app, Natural Cycles, asked 2,600 women of different ages about their sex lives, including how sexy they feel, how often they orgasm, how mind-blowing their orgasms are, and how often they get it on.
According to the survey, women aged 36 and over was the group that felt the sexiest, with 80 % saying they always feel sexy. The second most confident group of women turned out to be the younger ladies, with 70% saying they always feel sexy.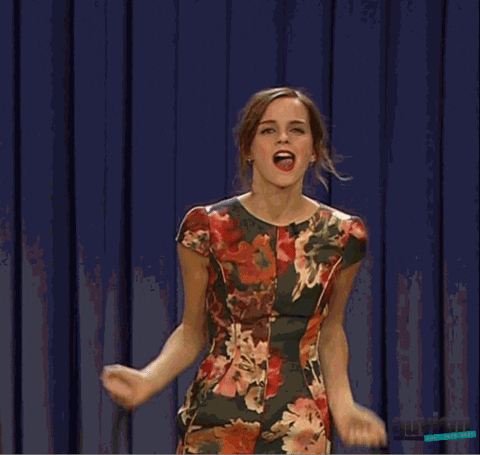 However, only 40% of women of middle age and 70% women younger than 23 were happy with their appearance.
When it comes to orgasms, the older women scored highest once again. The older women also scored highest when it came to climaxing with nearly six out of 10 reporting more frequent and better orgasms.
Moreover, 86 percent of the older women said they had sex within the last four weeks, in comparison 76 percent of the middle-aged group, and sadly, only 56 percent of the younger group.
In conclusion, it looks like the older the women get, the more confident they become, and better the sex gets. YAY.
H/T: Independent